Plot:
Sean Patrick and Rod Taylor star in this horror flick. The provincial Sheriff Wayne Merkle use to live an ordinary and pretty calm life. Many years the citizens have had no problems and sheriff preserved law and order. He can't even guess what horrors are going to this bustling community. Wayne comes to town with his pretty girlfriend Cynthia (Kristin Booth).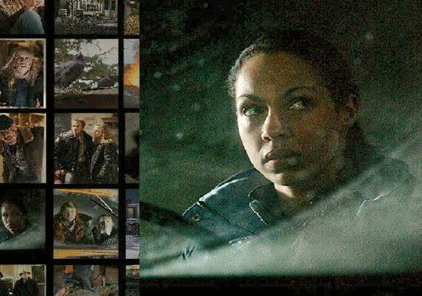 The calm life of province people stops when first the skies of Middletown get the strange color. Nervousness is hovering all over. Farmer Clyde is the first man attacked by birds on the field. This man has a really bad reputation so when he comes to town and tells everybody about those strange ravens eating flesh citizens only laugh at him.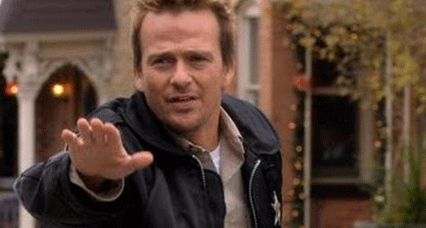 But soon the citizens get to know that was not a joke. The real horror is coming. When the local soccer team comes to the town for the game its girls comes under attack also. People build a barricade after this accident. Sheriff Merkle and his friend Doc try their best to save Middletown and ensure the safety. But all efforts are useless. The birds attack flimsy shelter.
There is one person who hides something from the citizens. Oscar (John Ralston) is an old man with strange habits. Maybe he provokes that razor-talon terror that circles above? Want to know it? Find "Kaw" movie here!